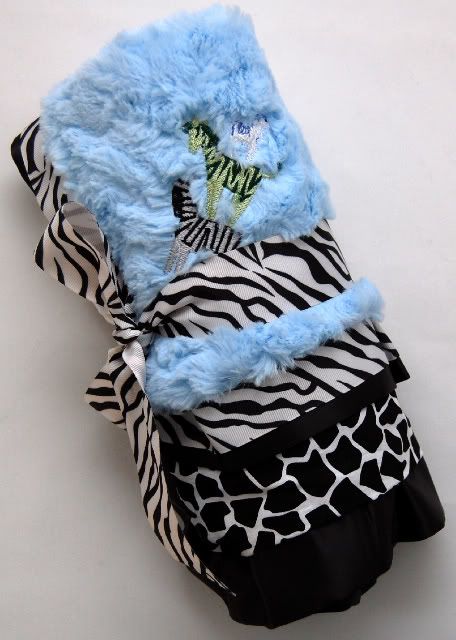 Stocking Tomorrow @ 7pm with A La Mode congo!
Stop by and see what these wonderful WAHMs have to offer and also jump in on our FFS Fluffie giveaway!
Tomorrow is also the last day for our FFS shorties giveaway at Monster Fluff Studio!
Keep an eye out for more giveaways!
Have a great day!