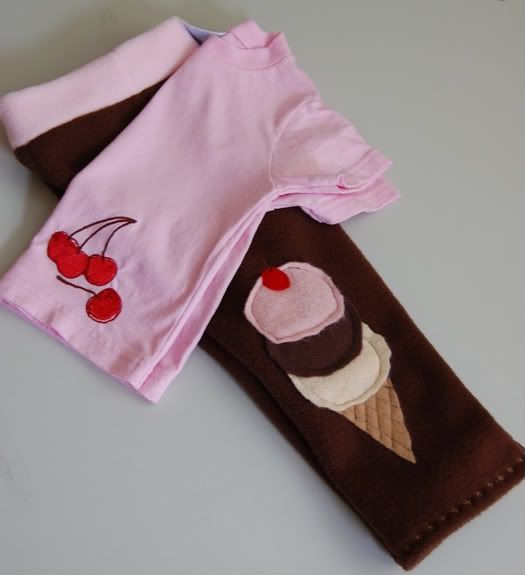 We're stocking tonight with some great new fluff! 9pm!
At this stocking, we're introducing Monster Fluff Wool Soakers for the very first time!
We've also added a few more Monster Fluffies to the stocking and dropped prices for clearance on remaining stock. Be sure to check it out! And grab some longies for fall!