We'll be having our next stocking at
Monster Fluff Studio
on September 26th @ 9pm (est)! Be sure not to miss it!
Our stocking will include our fleece soakers and a few longies for the fall season. We are also offering a few wool soakers at this stocking! This is the first time we've offered wool interlock to our customers and we are so excited about them!

We've "rescued" a things and added them to our Rescued-Fluff. There are some great denim jackets for fall! And all of our Rescued-Fluff is in excellent condition!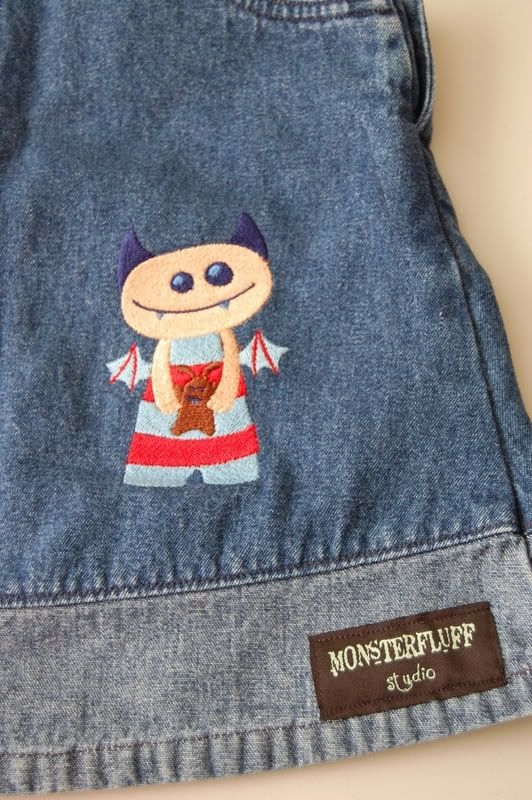 And you can't miss our Monster "Fluffies"! These are great for gifts as well as for your little one!

As always, we have our FFS (Free For Shipping) Lotto! The winner gets to customize their own Monster Fluff Studio Fleece soaker!