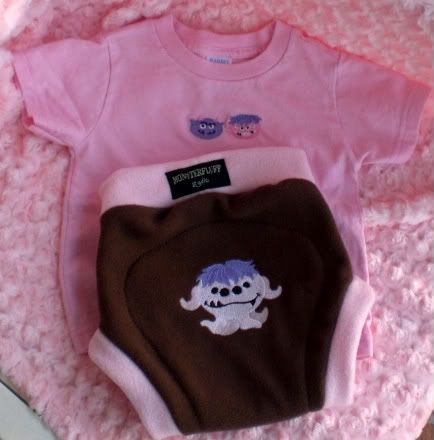 We just finished up this custom Fred set that is headed to Canada! Thank you Caroline! I hope your little one enjoys it! Keep an eye out for monsters in your mailbox!
For those who don't know we are happy to offer
free shipping to Canada
. We'd like to help out since the exchange rate is rather steep!